DAT REAL ISLAND DELIGHT!
Delivery, Takeout, & Catering
AUTHENTIC CARIBBEAN & ​SOUTHERN SOUL FOOD
Experience The Taste Of The Caribbean
Our tantalizing dishes are made with a distinctive blend of herbs and spices, cooked to perfection, Island Style. These dishes can be seasoned hot or mild to your preference. Our foods are prepared in their own juices, allowing you to treat yourself to a low fat cuisine exploding with exceptional flavors.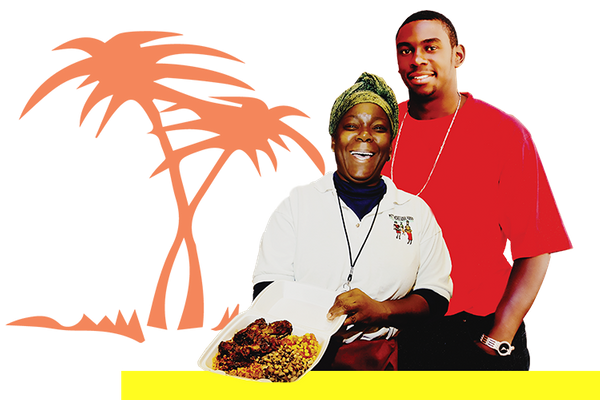 OUR STORY BEGAN...
Among the tall buildings and neon lights of the Port of Spain in Trinidad. I grew up surrounded by multicultural Caribbean character and the homegrown calypso soundtrack of the West Indies. Drawn to the Land of 10,000 Lakes, I moved to friendly Minnesota in 1982. I immediately began sharing my love for authentic Caribbean cuisine and quickly earned the nickname "Master Chef" for my talent in creating and perfecting recipes. I've raised my 3 children here and am motivated to succeed in honor of my late son, Emanual. My life is centered around food, faith and family. But that's enough about me, let's talk sauces!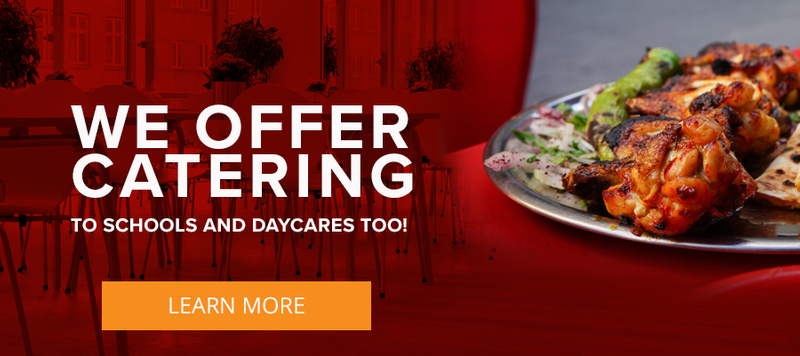 ​"Cooking with love, I put together these mouthwatering flavors from my home land Trinidad and Tobago. Loving Jamaica and Grenada as my home away from home, respecting the closeness the south has with Caribbean cuisine. My Not Only Jamaican Jerk Sauce and my Better Be Quiet BBQ Sauce is perfected for dipping, basting, marinating and so much more. It will transform your meal into 'dat real Island delight'".
- SHARON RICHARDS-NOEL HEAD CHEF