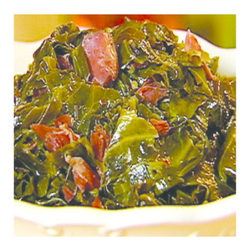 ENJOY OUR ​AUTHENTIC & FLAVORFUL RECIPES ​ANYTIME, ANY PLACE.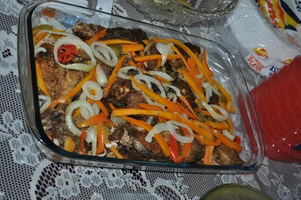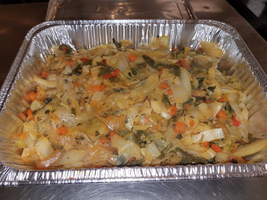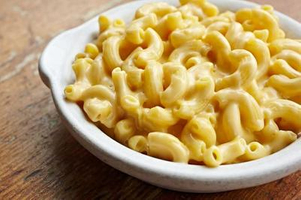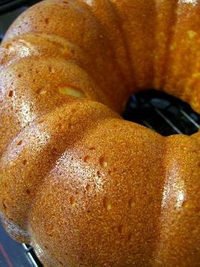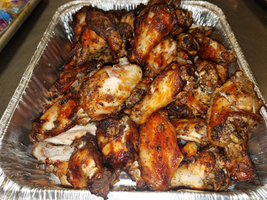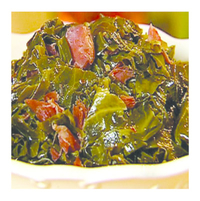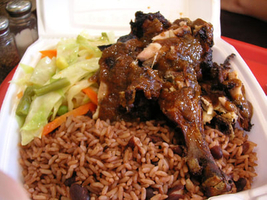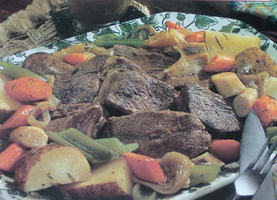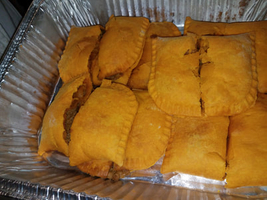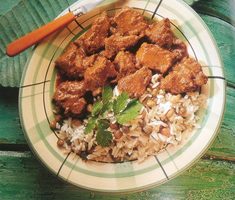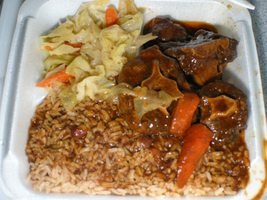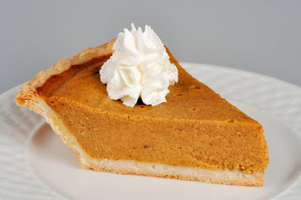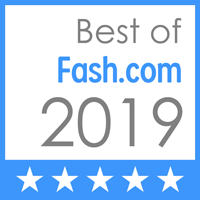 experience the taste of the caribbean!
We are West Indies Soul Food Catering, offering you authentic Caribbean dishes and Southern Soul Food cooking. We featuring an assortment of mouth watering from our homeland of Trinidad and Tobago.
To arrange a catering event with us, simply fill out this form and we will get in touch with you in a timely fashion. We would like to sincerely thank you for considering us for your event.