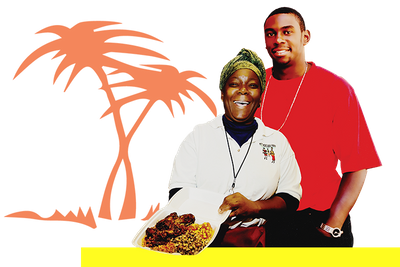 OUR STORY BEGAN...
among the tall buildings and neon lights of the Port of Spain in Trinidad. I grew up surrounded by multicultural Caribbean character and the homegrown calypso soundtrack of the West Indies. Drawn to the Land of 10,000 Lakes, I moved to friendly Minnesota in 1982. I immediately began sharing my love for authentic Caribbean cuisine and quickly earned the nickname "Master Chef" for my talent in creating and perfecting recipes. I've raised my 3 children here and am motivated to succeed in honor of my late son, Emanual. My life is centered around food, faith and family. But that's enough about me, let's talk sauces!
OUR PRODUCTS ARE LOCALLY MANUFACTURED
We have collaborated with Market Distributing to get our sauces into select grocery stores in the area. Over the past 30 years, West Indies Soul has grown its product line to include 3 delicious, all-natural, gluten free and cholesterol free sauces. I believe in quality, authentic food and am always looking for new ways to improve your next meal.
OUR BOOTH IS LOCATED IN THE INTERNATIONAL BAZAAR AT THE MN STATE FAIR
If you crave the excitement of steel drums and the spices of Trinidad, come visit West Indies Soul Food at the Minnesota State Fair this summer. You are also invited to follow our food truck at festivals around the Metro. You can view a calendar of events here.
DEDICATED TO GIVING BACK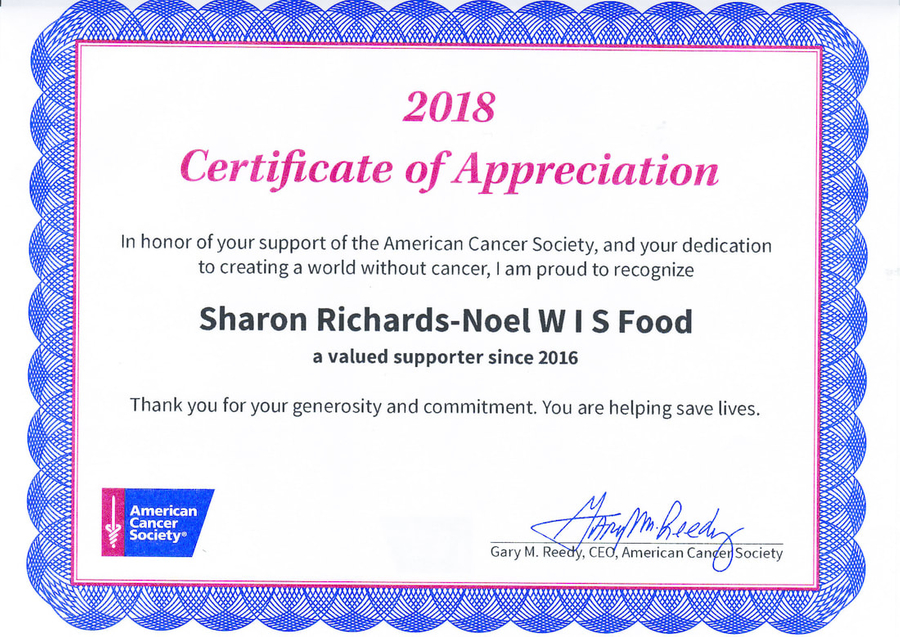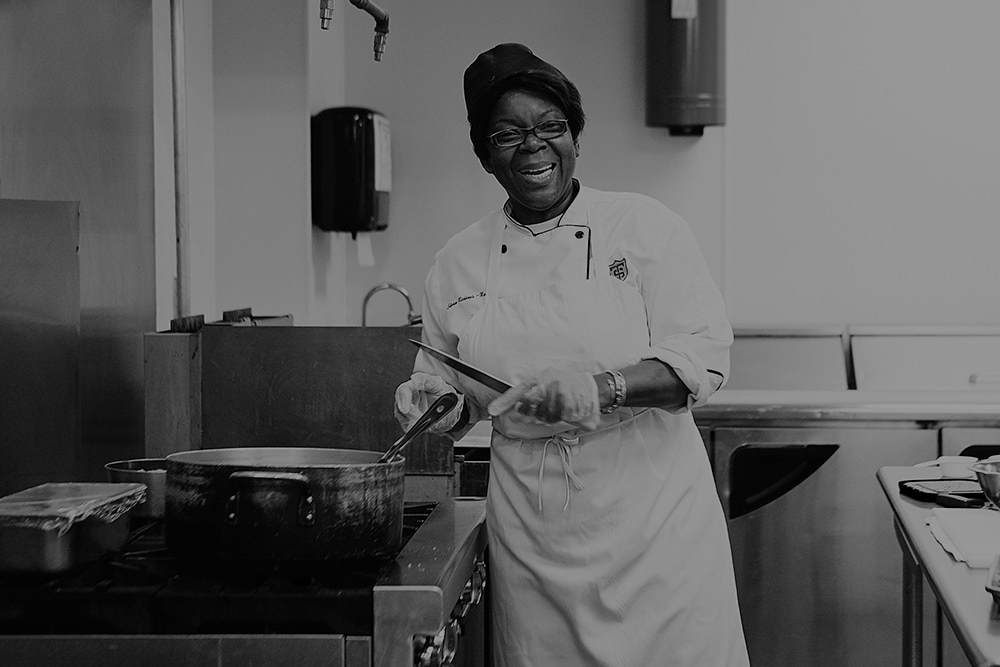 ​Sharon Richards-Noel
prepares and cooks student meals at the High school for Recording Arts ​in St. Paul every Wednesday